Jennifer Leith: A New Voice & New Energy for Harrisburg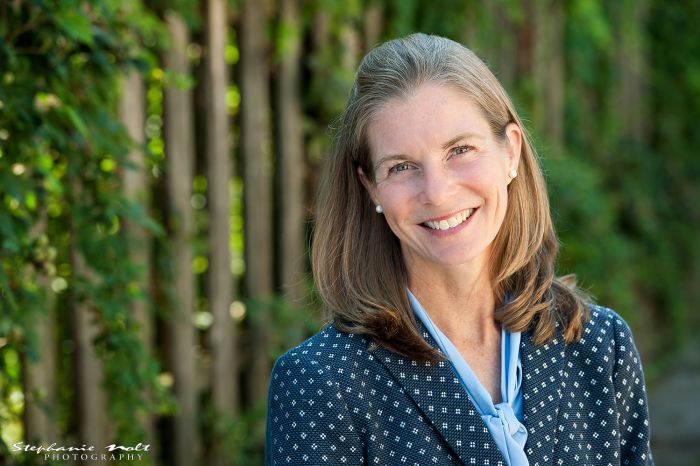 Throughout her personal life and professional career, Jennifer has demonstrated a commitment to civic engagement for the collective good, working toward the common purpose of a fair, equitable, and inclusive democratic society.
Born and raised in the Harrowgate neighborhood of Philadelphia, Jennifer attended Little Flower Catholic High School for Girls in Hunting Park. She double-majored in political science and history at Bucknell University and received her Master of Arts degree in history from Rutgers University. She recently completed a year-long "Leading for Change" fellowship at Drexel University's LeBow College of Business, a program integrating the latest insights in business, public policy, and innovation to strengthen the leadership capacities of those serving in the local public sector.
Jennifer began her professional career as a housing organizer and grant writer for the Philadelphia Unemployment Project, where she learned about the power of raising a collective voice for economic and social justice.
After serving in the United States Peace Corps as a small business development volunteer (Islamic Republic of Mauritania, 2000-2002), she returned to the Philadelphia area. Here she has worked in numerous government, non-profit, and philanthropic organizations, including the City of Philadelphia's Office of Housing & Community Development, Susan G. Komen for the Cure, the Homeless Assistance Fund, Inc., and WOMEN'S WAY.
Presently, Jennifer is Executive Director of the Alfred and Mary Douty Foundation, where she strives to foster social change through support of grassroots organizations and movements centered on social justice. She currently serves as Board Chair of the Economic Opportunities Fund, a regional Community Development Finance Institution (CDFI) that connects low-wealth entrepreneurs to start-up capital, as well as, Secretary of the Women's Opportunities Resource Center (WORC) Board of Directors.
Jennifer serves on the statewide Advisory Board of Investing Together for Pennsylvania's Students (ITPS) which provides grants to organizations participating as members of the PA Schools Work Campaign, a non-partisan campaign to ensure that all Pennsylvania schools are adequately and equitably funded.
Since moving to Haverford Township in 2006, Jennifer has been active with her local civic association and presently serves on the Haverford Township Human Relations Commission (serving as Chairperson 2016-2019).
As a mother, community leader, and non-profit executive director, Jennifer has honed the skills necessary to negotiate and work in partnership with those of opposing viewpoints and get things done. While representing our community, she will serve in Harrisburg as a new voice with fresh energy. She will fight for education equity, expanded economic opportunities for all, the right for every individual to have access to healthcare and agency over his or her healthcare decisions & good government reform.
In her spare time, Jennifer loves to relax with her husband and two sons, who attend Haverford Township public schools. You may see her running, biking, or walking throughout the area with her family in tow—for which her knees are becoming increasingly unforgiving.